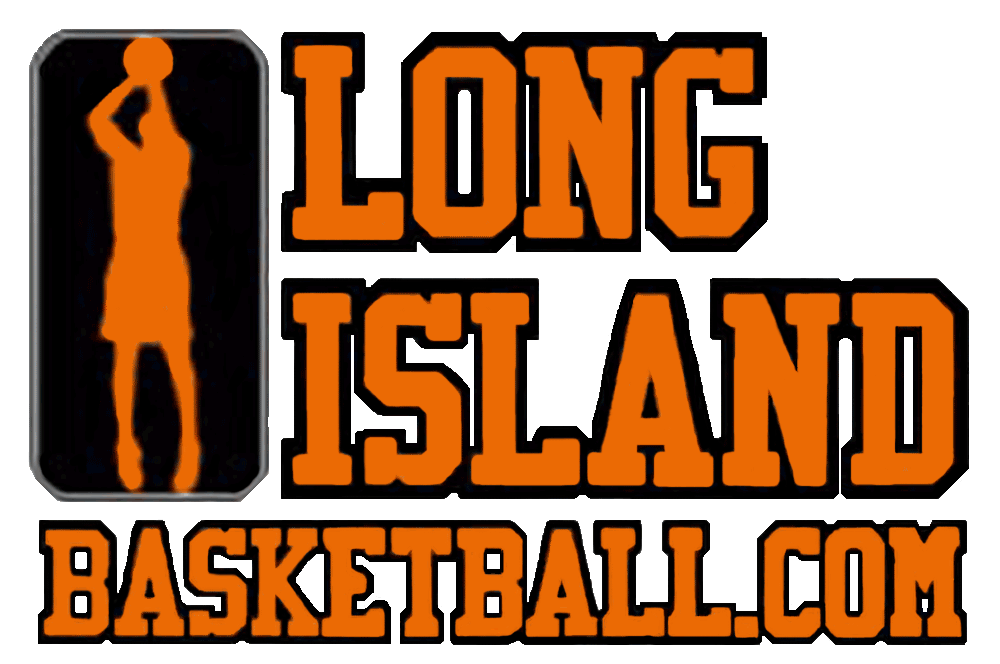 Long Island Basketball.com was created five years ago to serve our basketball community and provides year round in-depth basketball coverage from a uniquely Long Island perspective. We have grown tremendously since then and now serve many thousands of players, coaches, and fans with a volunteer staff and outside contributors numbering in the hundreds. If you would like to join us or contribute in any way, please let us know!



LongIslandBasketball.com

27 Jay Court

Northport, NY 11768

631-754-2295

Member, The Online News Association        

Member, New York State Sportswriters Association

Although information on this site is believed to be correct, the information is provided on an "as is" basis and its accuracy and/or completeness cannot be guaranteed. No warranty of an kind is given with respect to the contents of this website.

All stories, photos and graphics are copyrighted material

and may not be used without specific written permission

This Website designed and maintained by